Browsing articles from "February, 2014"
LCS Spirit Day at Menchies
Come join us during February 28th from opening to close at Menchie's on Lake Mary Blvd by Tijuana Flats. They are donating 20% of your bill to Liberty Christian School.
SON of GOD
playing in theaters nationwide February 28th
Transportation to event will be provided for those wanting to attend. The bus will be departing from the front parking lot at 5:15pm Sunday evening.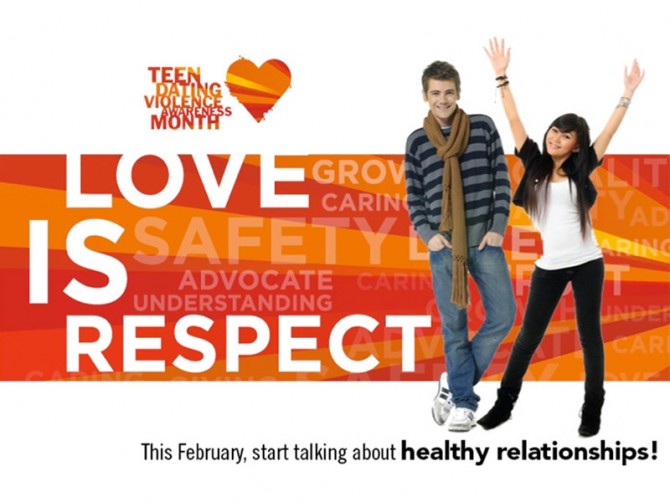 February is Teen Dating Violence Awareness Month.
Our desire is that people enjoy healthy relationships, which are full of honor, safety, understanding, and respect, and we believe that this is what Jesus desires for us as well. Following His teachings about love and how to treat others is foundational to healthy relationships.
Unfortunately though, many of us know people who are struggling in unhealthy and sometimes dangerous relationships. And so, we've brought in Laura S. Williams, a survivor of domestic violence and our resident expert, to share with us how to help in dangerous situations. She has graciously provided us with the resource link below. It's a PDF packet with important information about the warning signs of domestic violence. Click the link to learn more.
Do you need help?
If you need help getting relief from a dangerous relationship, there are organizations that can help. Below we've linked to two local safe houses. When you're able to safely visit their websites, feel free to do so.
SafeHouse of Seminole County: http://safehouseofseminole.org
24 Hour Crisis Hotline: 407-330-3933
Harbor House of Orange County: http://www.harborhousefl.com
24 Hour Crisis Hotline: (407) 886-2856 or (800) 500-1119
Suplemental Resource
Though not specifically related to dating or domestic violence, here is a supplemental resource related to teen texting. Give it a look when you have a chance.
Happy Valentine's Day
Come join us from 5pm to 8pm. We will be handing out FREE iced tea, animal balloons and most importantly church invite cards. Together we are reaching our community for Christ.
Come join us on Thursday February 6th at 6:30pm in the gym for food, fun and fellowship. Transportation for Serenity Towers resident(s) will be provided.
Everyone is encouraged to come and cheer from the grand stands on February 5th. The official check-in gate for Grand-Prix cars will open at 6:30pm and will close at 7:00pm. Races will commence once the gate is closed.
Blog Categories
Upcoming Events

New Here?