Browsing articles in "Kids Ministry"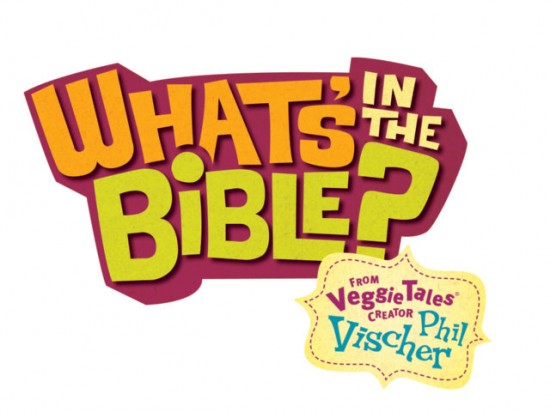 This summer our kids will continue to learn more about the Bible through a series called "What's In The Bible?" It's a fun curriculum from the creator of the VeggieTales. So, even though AWANA is over for the school year, please continue to join us on Wednesday nights at 7:00pm throughout the summer.
Click here for more information about the exciting "What's In The Bible?" curriculum.
Blog Categories
Upcoming Events

New Here?